Question
Can I cancel my subscription?
Answer
Yes, a recurring subscription can be canceled from the Subscription section of your account page.
After you cancel any recurring payments, the remaining time on your subscription will not be affected.

*Please note cancelation of the subscription after the renewal is non-refundable.
*Free trial is not renewed and you cannot cancel during the trial.  


Step 1. Sign in to your account via clo3d.com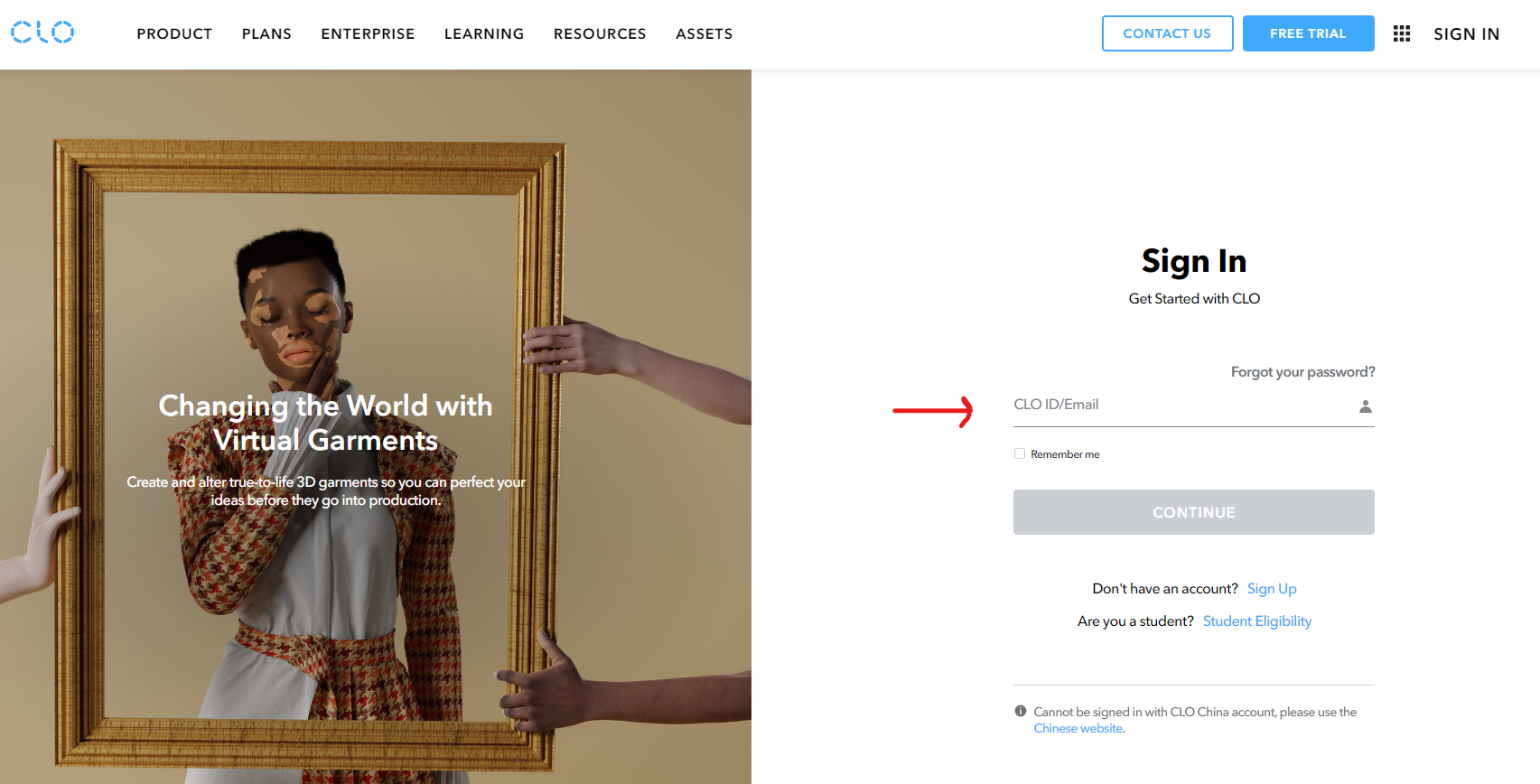 Step 2. Navigate to your Subscription page and click the "Cancel Subscription" button 


Please submit an inquiry through our Contact Us page if you have any questions.