Question
CLO won't run with a warning about an unverified developer's app.
CLO app doesn't work when I click the CLO app in the launchpad.
When I try to run the CLO, I see a warning that it is malicious software.
Answer
This is a problem starting with CLO 5.1.482.
Since the release of macOS Catalina, Apple has changed the macOS policy to:

Since Apple's policy changes, macOS Catalina has restricted the running of some 3rd party applications including CLO.
Learn how to run CLO with pictures and descriptions below.
---
Workaround
1) If you can't run CLO on macOS Catalina as shown below: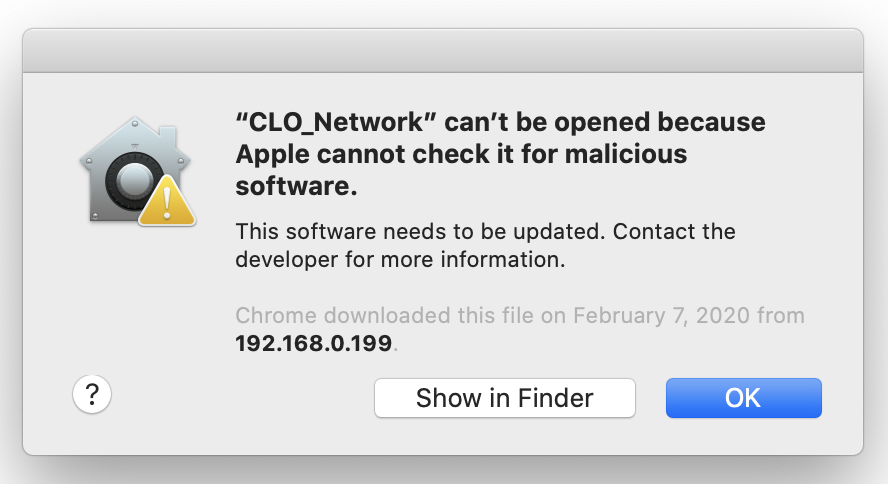 2) Click the 'Show in Finder' button, or open the Mac Applications folder.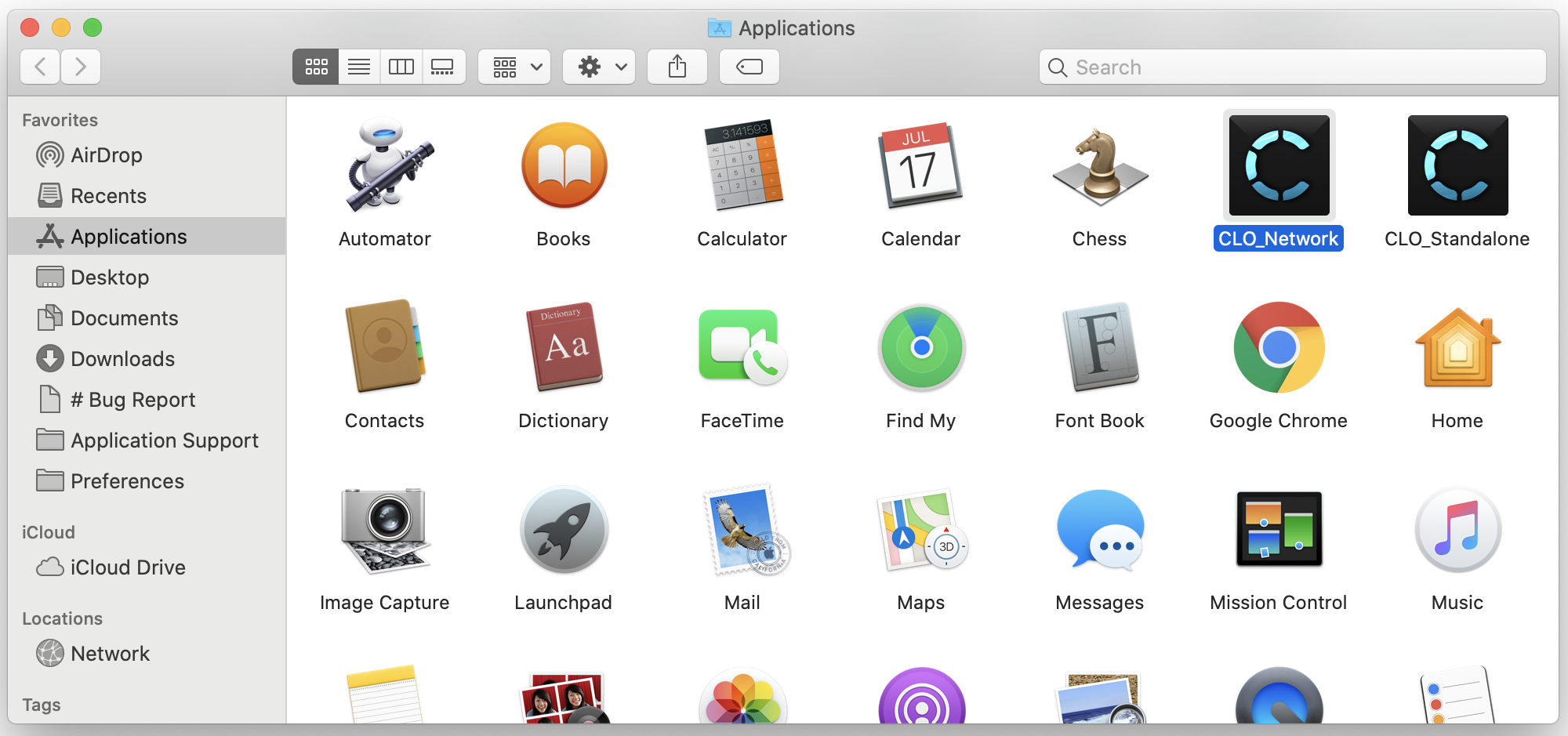 3) Control-click the app icon, then choose Open from the shortcut menu.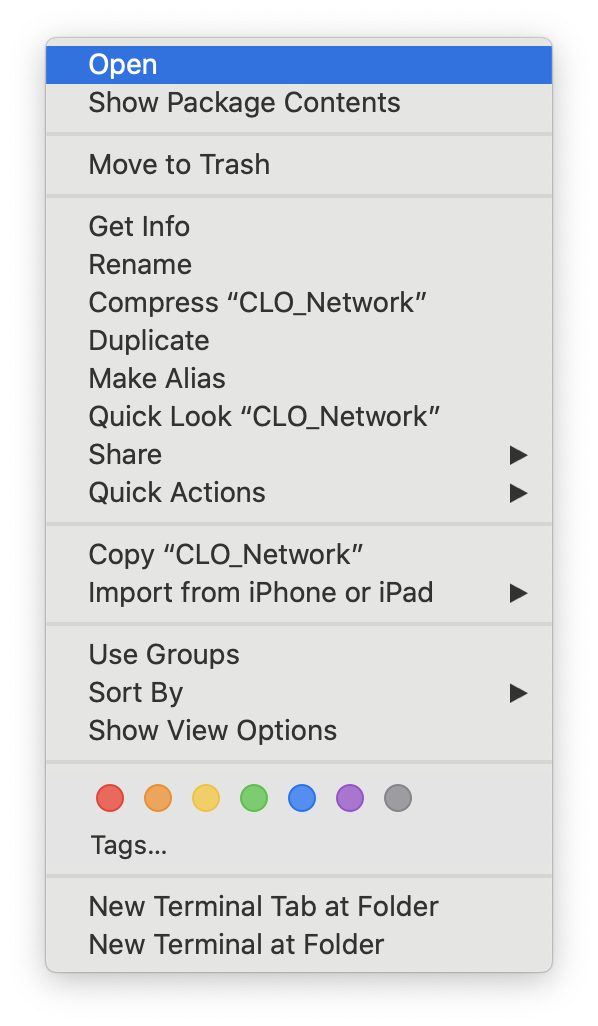 4) Click Open.
The app is saved as an exception to your security settings, and you can open it in the future by double-clicking it just as you can any registered app.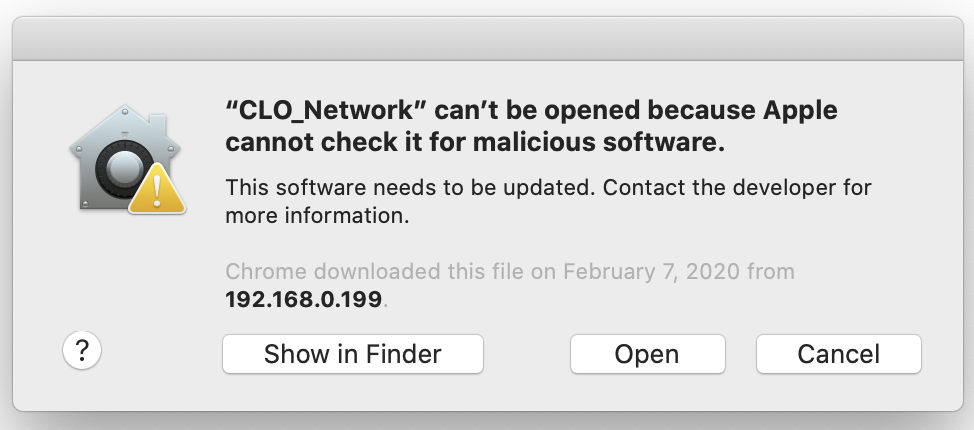 ---
References